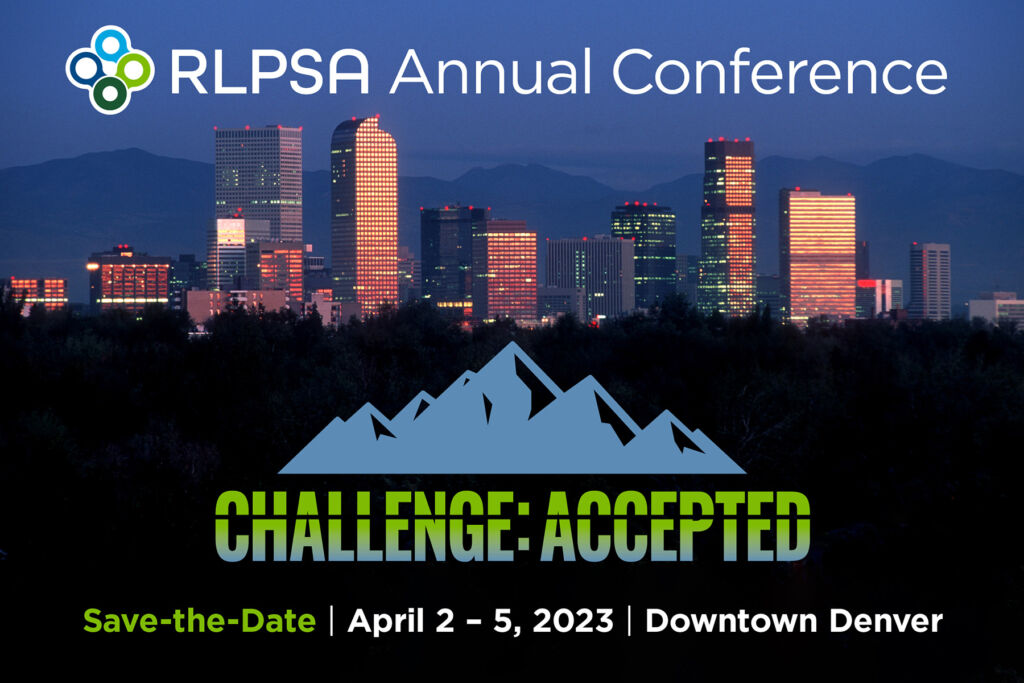 LOSS PREVENTION. SECURITY. RISK. SAFETY.
2023 RLPSA ANNUAL CONFERENCE
April 2 – 5, 2023
Delivering you world-class content in denver

Octavio Jara LPC
Sr. Manager of Security, McDonald's
You are truly missing out if you are not a member of the RLPSA. We stay intimately connected beyond a conference. Join today and experience what an organization should do for its members.

2022 ANNUAL CONFERENCE WRAP UPS