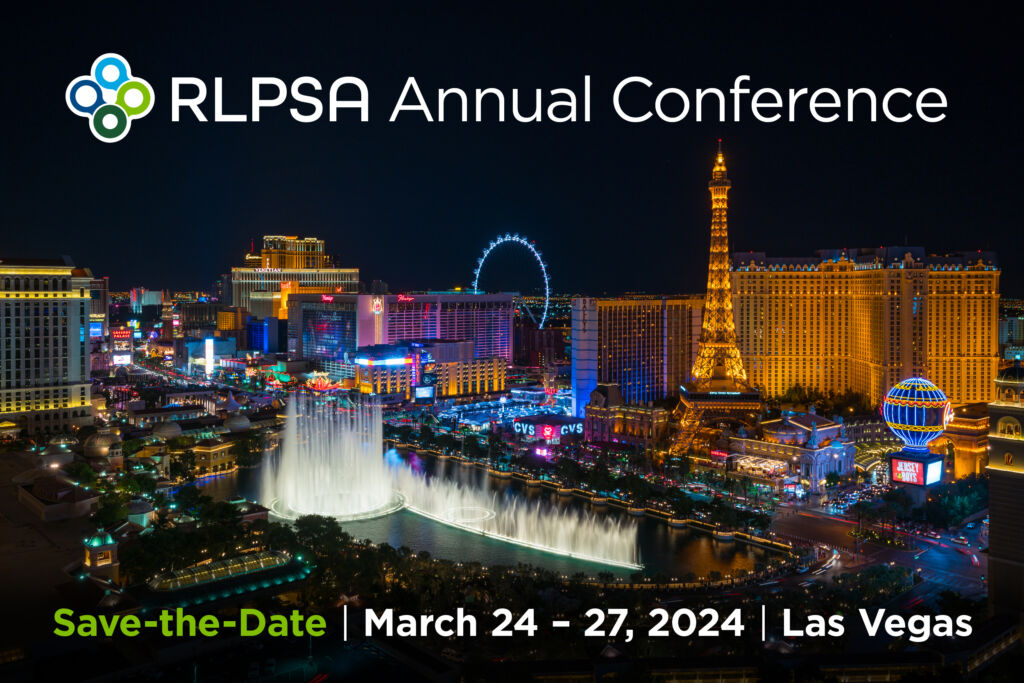 LOSS PREVENTION. SECURITY. RISK. SAFETY.
Check out the 2023 Annual Conference Wrap Ups to see what you missed!
2023 ANNUAL CONFERENCE WRAP UPS

Octavio Jara LPC
Sr. Manager of Security, McDonald's
You are truly missing out if you are not a member of the RLPSA. We stay intimately connected beyond a conference. Join today and experience what an organization should do for its members.
