Check back for future CONNECT dates and locations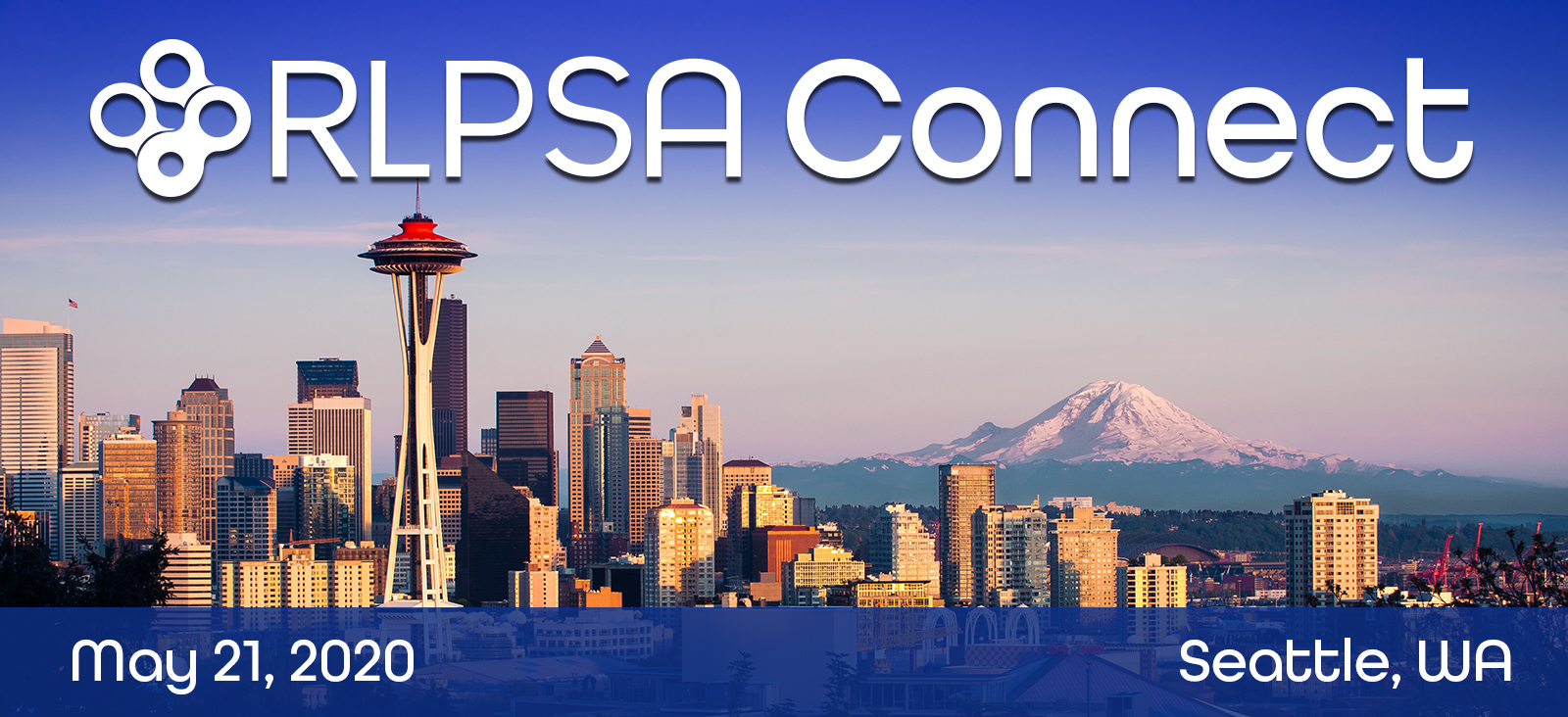 RLPSA CONNECT | SEATTLE, WA
Location:
Starbucks Headquarters
2401 Utah Ave S, Seattle, WA 98134
All Attendees Must Register:
Email your name, company, title, and company email address to Amber Bradley.
Parking:
Parking is free.
Costs:
This event is FREE for restaurants.
Only solution providers that are sponsoring may attend.
Hotel information:
Executive Hotel Pacific
Address: 400 Spring St, Seattle, WA 98104
Phone: (206) 623-3900
Rate range: $160 – $200
Silver Cloud Hotel – Seattle Stadium
Address: 1046 1st Ave S, Seattle, WA 98134
Phone: (206) 204-9800
Rate range: $240 – $300
Embassy Suites by Hilton Seattle Downtown Pioneer Square
Address: 255 S King St, Seattle, WA 98104
Phone: (206) 859-4400
Rate range: $290 – $350
Attend RLPSA is excited to present our upcoming CONNECT event at Starbucks headquarters in Seattle, Washington.
CONNECT events are one-day, power workshop for LP, Risk, and Safety teams focused on crime activity against Table Service, Casual Dining, and Quick Service Restaurants (QSR) and other food service providers.
This workshop is designed to not only connect restaurant security practitioners and local law enforcement professionals, but is also designed to develop awareness on trending issues and foster open discussion and solutions among the attendees.
Register today by emailing your name, title, company and email address to Executive Director, Amber Bradley.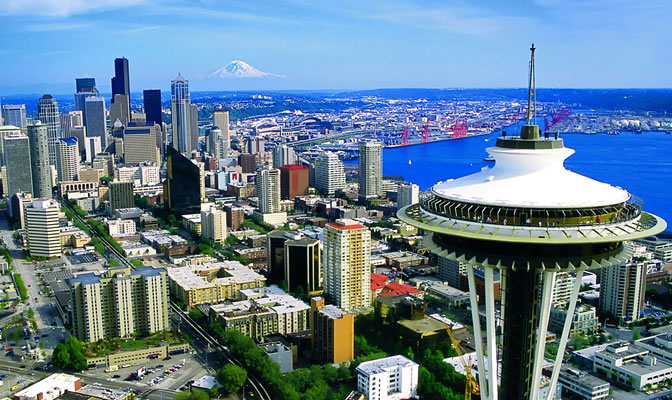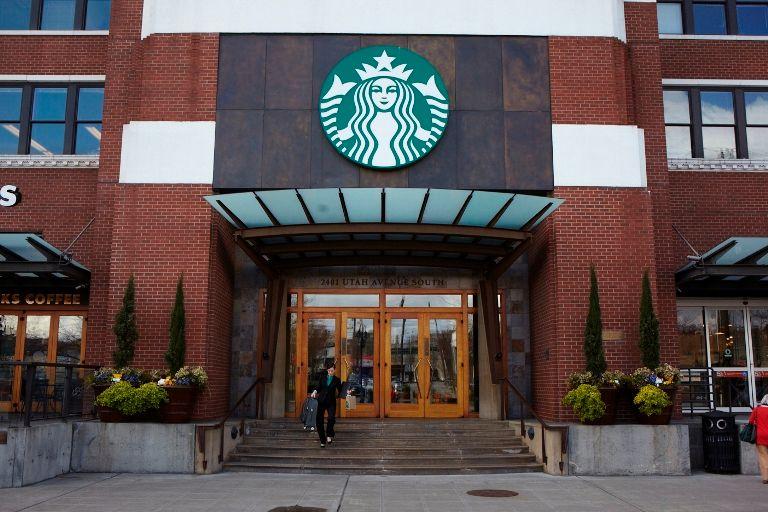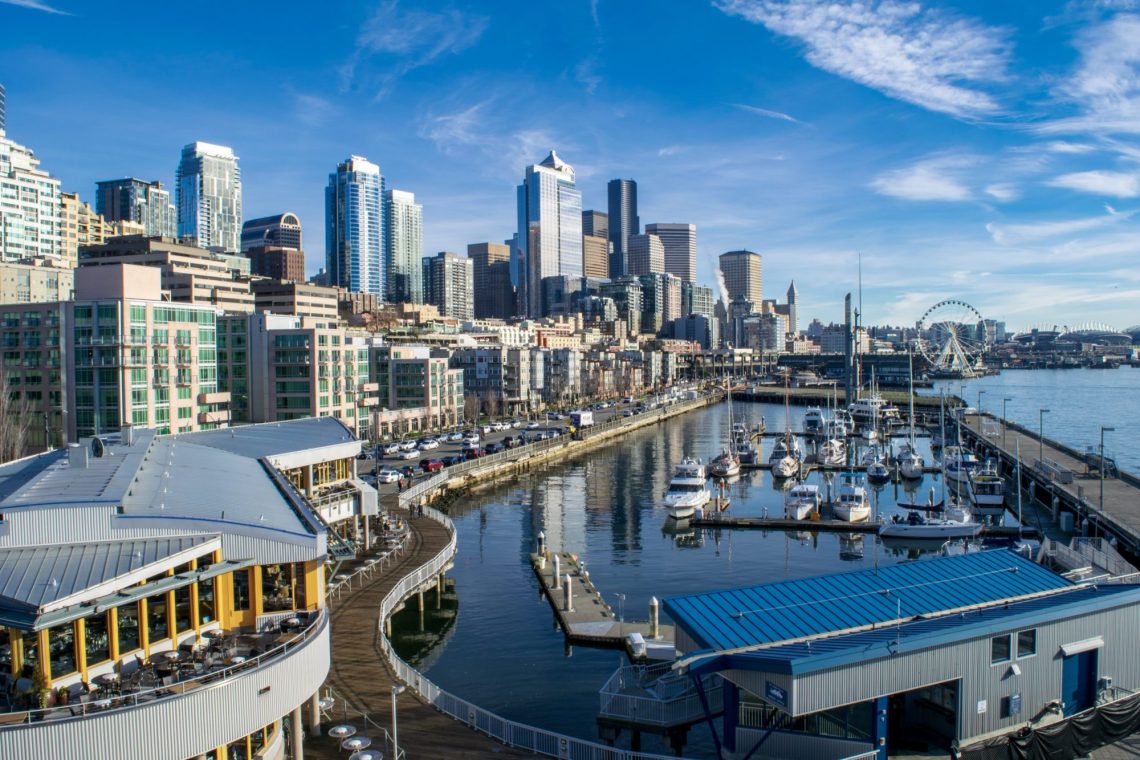 RESTAURANTS Attend for FREE
RLPSA CONNECT Seattle, WA is a FREE event for RESTAURANTS. Join the exclusive community of restaurant LP, Security & Safety professionals who solve the unique challenges the restaurant and food service industry faces every day. Smarter. Together.
PROGRAM SCHEDULE (subject to change)
Registration, Badge Retrieval, and Breakfast
Welcome & Opening Remarks
Amber Bradley, Executive Director of RLPSA and Octavio Jara, McDonald's, President of RLPSA
"Disruptive Guest Strategies: Using Technology & Environmental Elements to Help Solve Challenges" restaurant and foodservice panelists
"Building and Strengthening Law Enforcement Partnerships" A Panel and group discussion moderated by Basia Pietraskwa, Vice President with CAP Index and law enforcement representatives
Facilitated Round Table Discussions: Find out how your peers are tackling some of your challenges and share your own strategies and best practices!
Phone Scams – Newest developments
Payment Fraud – New Scams and Methods
Law Enforcement Q&A
"How to Handle Protests," presented by Tim Foley, ATHOS Group and Hugo Cortez, McDonald's
"The Opioid Crisis: What Restaurants & Foodservice Providers Need to Know"
"ACTIVE SHOOTER: The Pros, Cons, and How To's of Rolling Out an ALICE Active Shooter Training Program," Van Carney, Domino's, Tim Erb, Domino's, Kevin Kent, Domino's
Networking & Reception Sponsored by CAP Index
Thank you to our sponsors