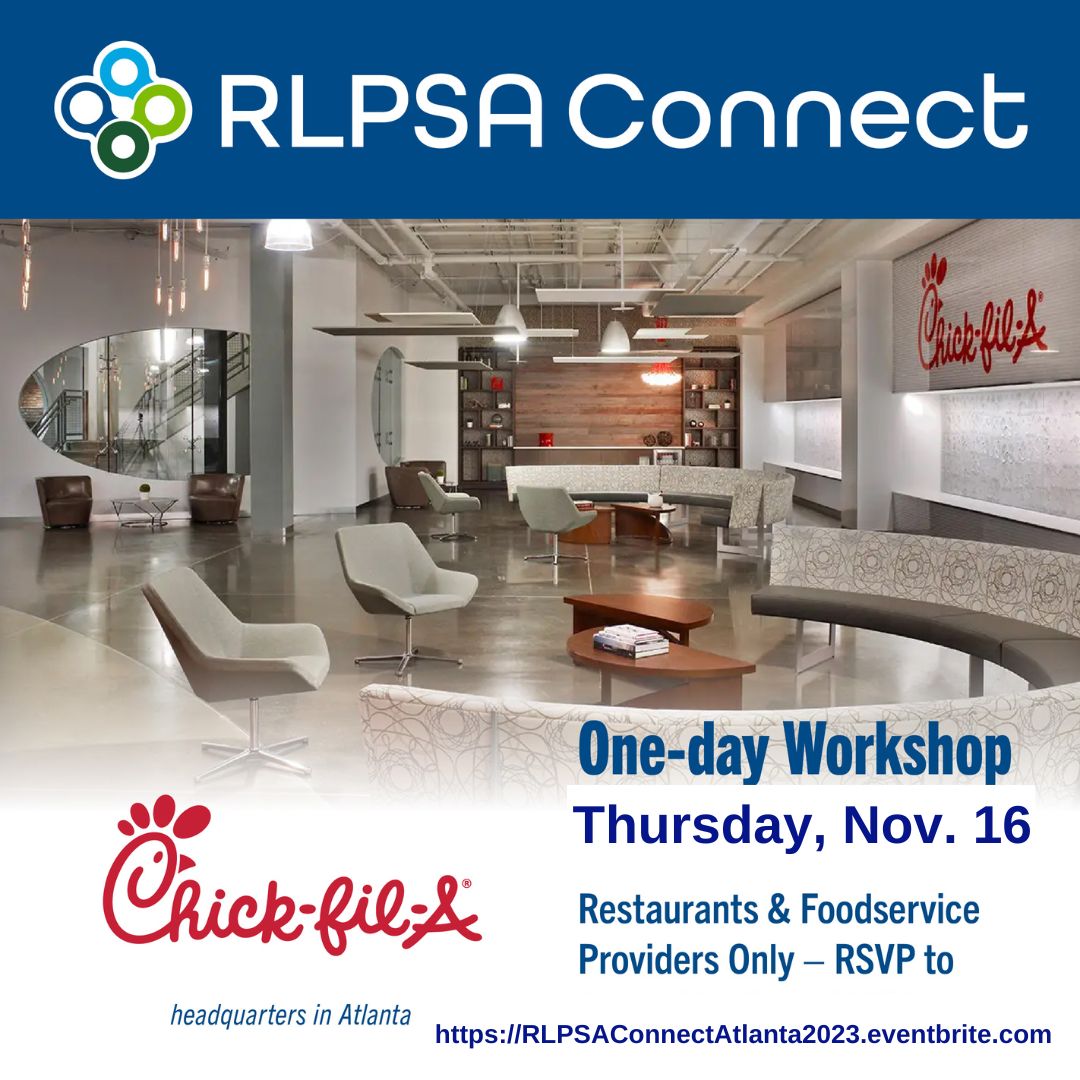 RLPSA CONNECT | Atlanta, GA
Location: Chick-fil-A headquarters in Atlanta, GA
Save the Date – More information coming soon!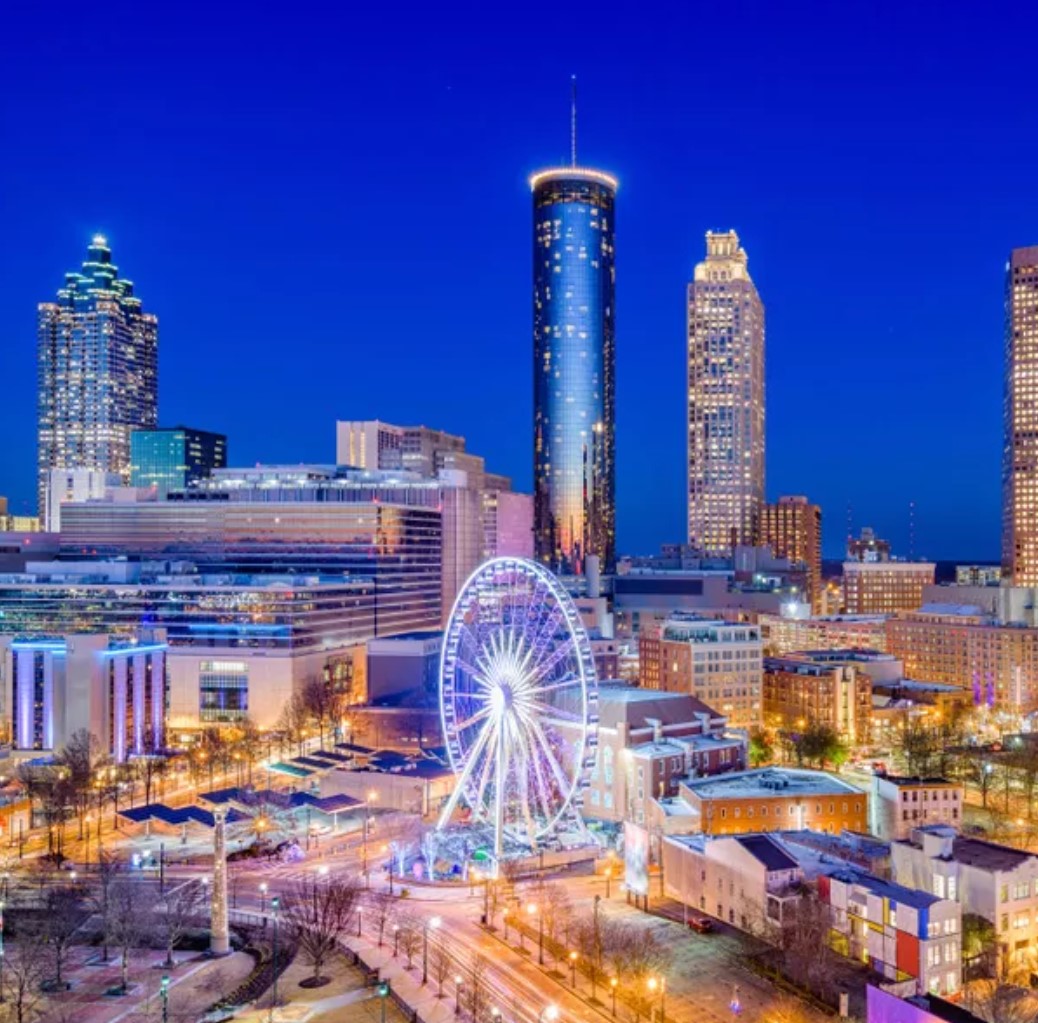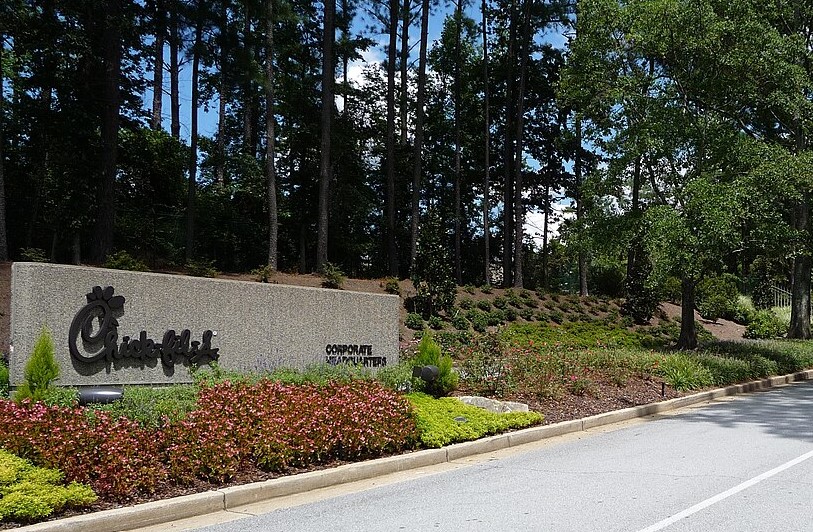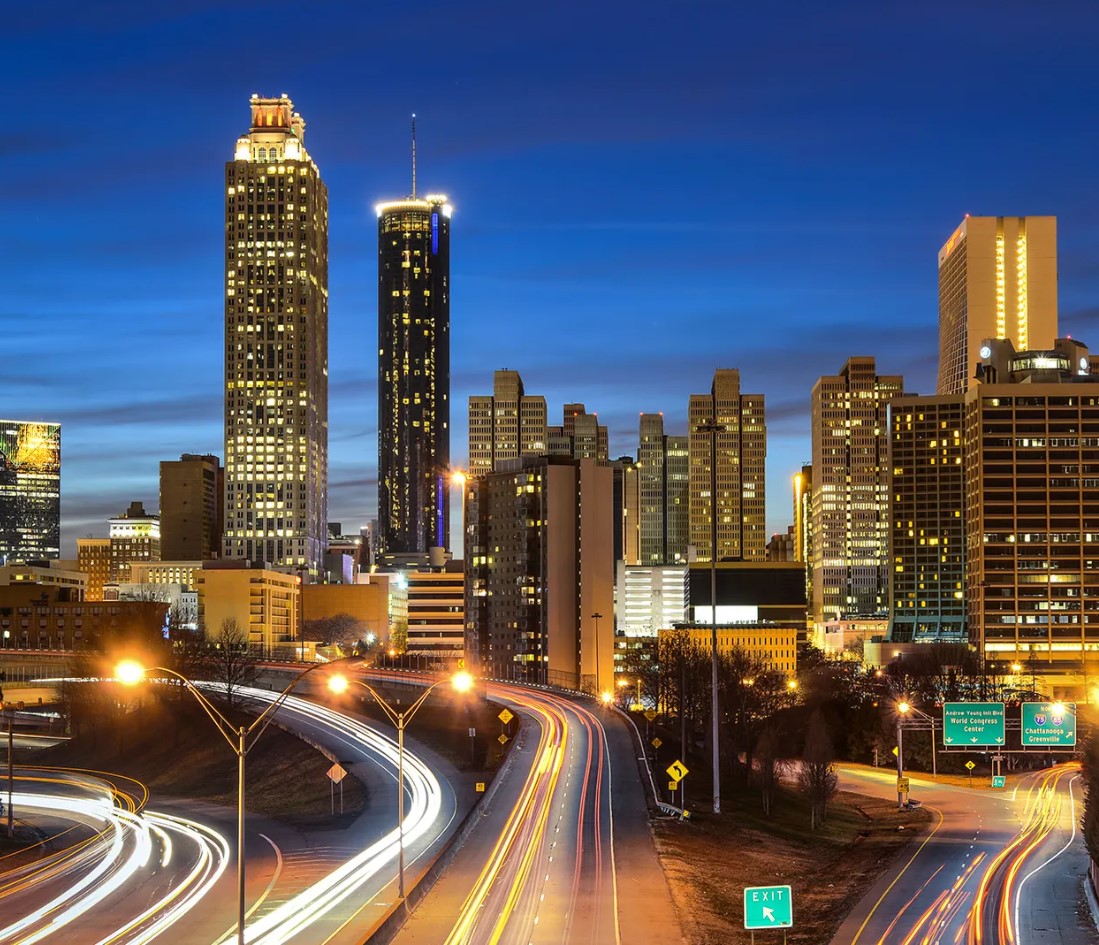 RESTAURANTS Attend for FREE
RLPSA CONNECT Atlanta, GA is a FREE event for RESTAURANTS. Join the exclusive community of restaurant LP, Security & Safety professionals who solve the unique challenges the restaurant and food service industry faces every day. Smarter. Together.
2020 PROGRAM SCHEDULE (subject to change)
Registration, Badge Retrieval, and Breakfast
Welcome & Opening Remarks
Amber Bradley, Executive Director of RLPSA and Octavio Jara, McDonald's, President of RLPSA
"Disruptive Guest Strategies: Using Technology & Environmental Elements to Help Solve Challenges" restaurant and foodservice panelists
"Building and Strengthening Law Enforcement Partnerships" A Panel and group discussion moderated by Basia Pietraskwa, Vice President with CAP Index and law enforcement representatives
Facilitated Round Table Discussions: Find out how your peers are tackling some of your challenges and share your own strategies and best practices!
Phone Scams – Newest developments
Payment Fraud – New Scams and Methods
Law Enforcement Q&A
"How to Handle Protests," presented by Tim Foley, ATHOS Group and Hugo Cortez, McDonald's
"The Opioid Crisis: What Restaurants & Foodservice Providers Need to Know"
"ACTIVE SHOOTER: The Pros, Cons, and How To's of Rolling Out an ALICE Active Shooter Training Program," Van Carney, Domino's, Tim Erb, Domino's, Kevin Kent, Domino's
Networking & Reception Sponsored by CAP Index
Thank you to our sponsors