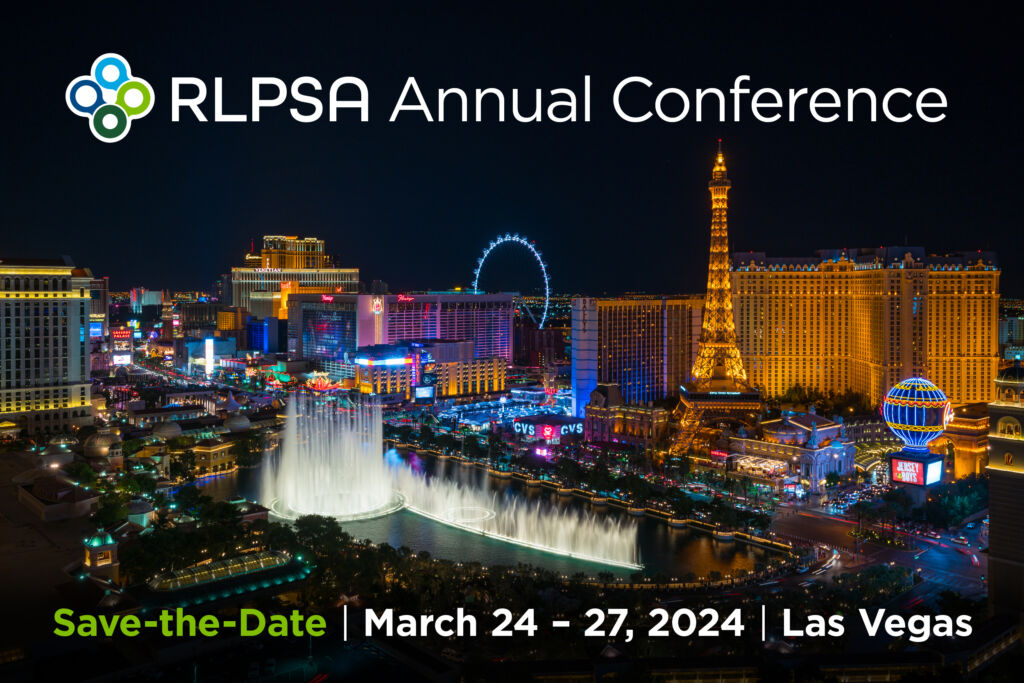 LOSS PREVENTION. SECURITY. RISK. SAFETY.
2023 RLPSA ANNUAL CONFERENCE
No matter what your role is within your restaurant or foodservice provider, RLPSA's Annual Conference has relevant and valuable content to tackle difficult challenges as well as discover industry best practices from a variety of perspectives!
The RLPSA Annual Conference features thought-provoking keynote speakers with both broad and specific takeaways for you and your team. Our breakout sessions feature real-world practitioners discussing actual challenges and solutions divided into three content tracks: loss prevention, safety, and risk management.