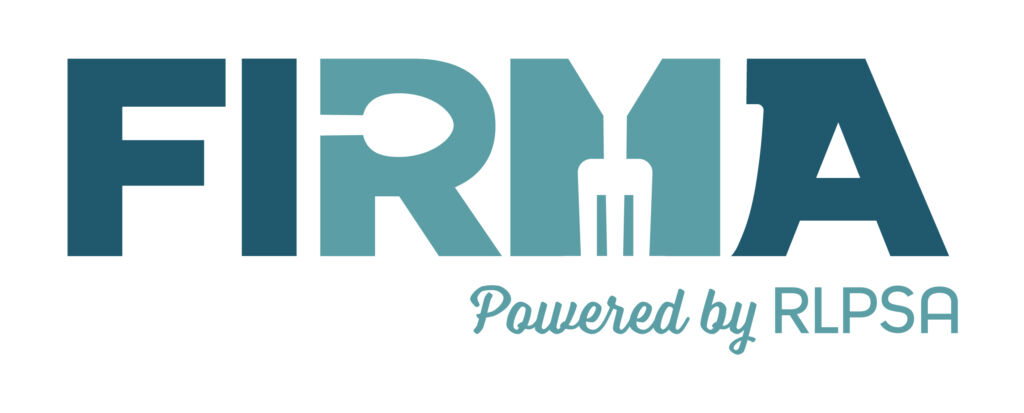 FIRMA powered by RLPSA is excited about our upcoming Annual Conference April 2 – 5, 2023 in downtown Denver! Our theme this year is CHALLENGE: ACCEPTED!Our Annual Conference is known for its quality content from industry experts as well as unmatched networking with the industry's brightest risk management, safety, and loss prevention professionals!
We have a vibrant and robust exhibit floor with our very own ESCAPE room for attendees to master for cash and prizes!
Check out these risk and safety sessions featuring industry practitioners!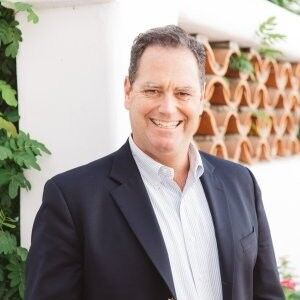 Getting ahead of the storm: Natural Disaster Planning & Recovery speakers include Cristian Iglesias, Manager of Risk Services for The Cheesecake Factory, representatives from Early Alert and First Onsite moderated by Kurt Leisure, Vice President, Risk Services, The Cheesecake Factory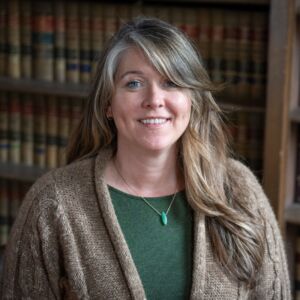 Restaurant Pest Control: It takes a village to keep our restaurants clean & safe by Laura Tellez, National Account Executive, Rentokil North America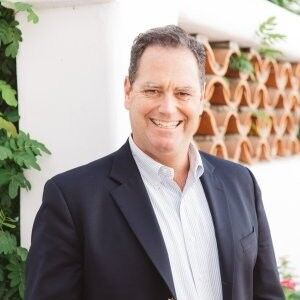 Creating Restaurant Design with Safety in Mind by Kurt Leisure, Vice President, Risk Services, The Cheesecake Factory and Devin Lindsey, ARM, Manager, Business Development & Analytics, Risk Control Services, Liberty Mutual Insurance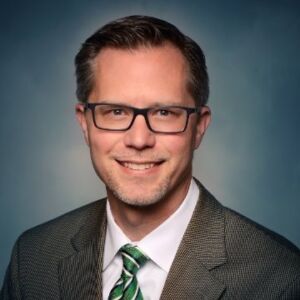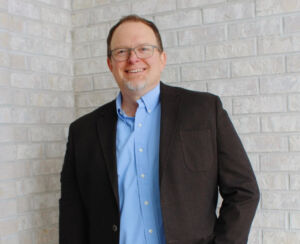 Creating Psychological Safety: Principles and Tools That Work by Dr. Jeffrey Doolittle, Founder, Organizational Talent Consulting & Author, Life-Changing Leadership Habits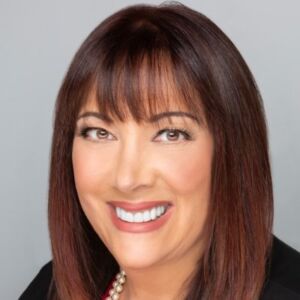 How to Humanize Your Risk Management Program – Reduce Litigation and Empower Your Employee by Mollie Kallen, MS, CRC, CCM, Vice President of Business Development, MKCM National Case Management, Sarah Cato, Director of Risk and Insurance, Rubios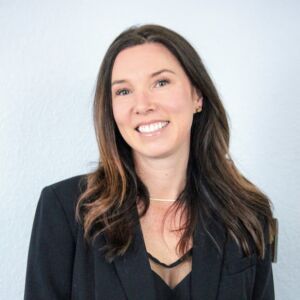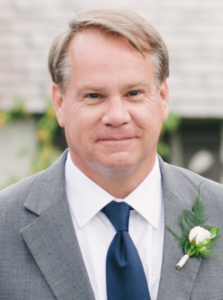 The Risk of Food Contamination in the world of 3rd Parties and Ghost Kitchens by Hal King, Ph.D., Managing Partner, Active Food Safety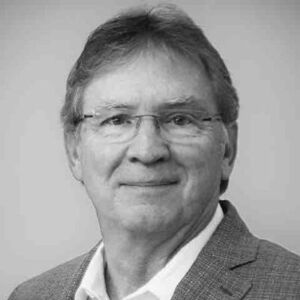 Don't Say De-escalation presented by Dr. Marc McElhaney, CEO, Critical Response Associates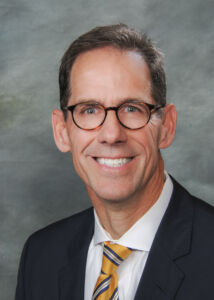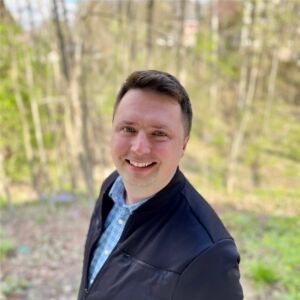 Internal & External Threat Assessment Programs: Creation & Implementation presented by Josh Phillips, Senior Director, Head of Safety & Asset Protection, Chipotle Mexican Grill, Lise Lang, Sr. Manager, Behavioral Threat Assessment Board, Starbucks, David Donna, Hospitality Attorney, moderated by Dan Moren, Sr. Manager of Corporate Security, Starbucks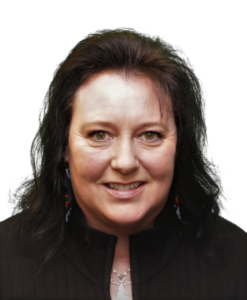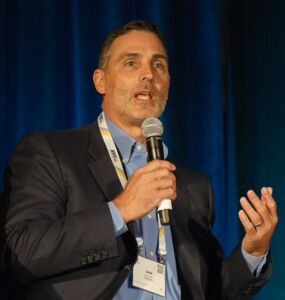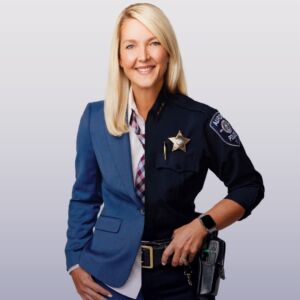 Preparing for & Preventing the Unthinkable by Kristin Ziman, Retired Chief of Aurora IL Police Department & Published Author of Reimagining Blue: Thoughts on Life, Leadership, and a New Way Forward in Policing
Perspective from the US Intelligence Community: Preparing our Organizations with Intel John Franchi, Director of Intelligence for Brosnan Risk Consultants
THIS is how you Deal with Homeless People at Your Restaurant by Ryan Dowd, Chief Empathy Officer, HomelessTraining.com