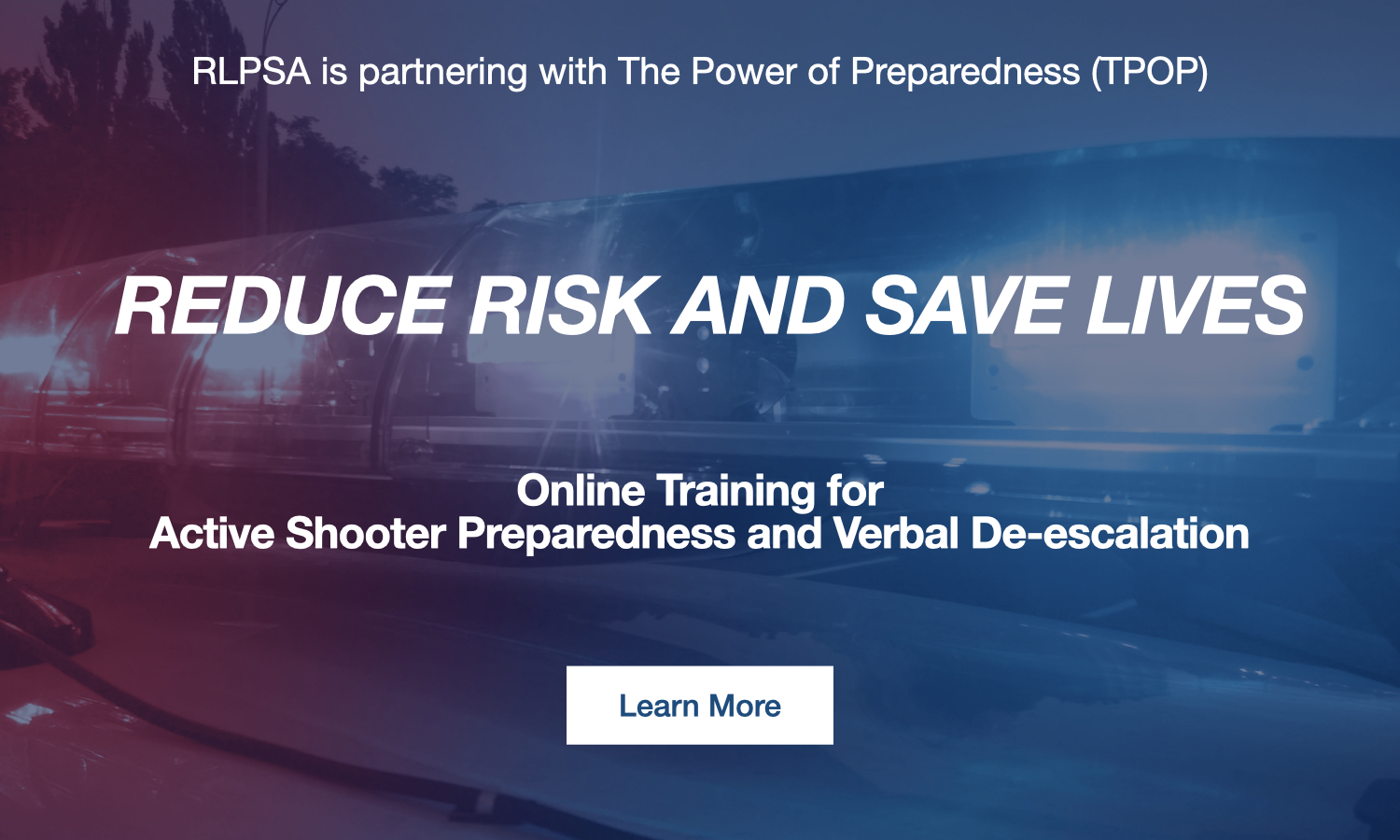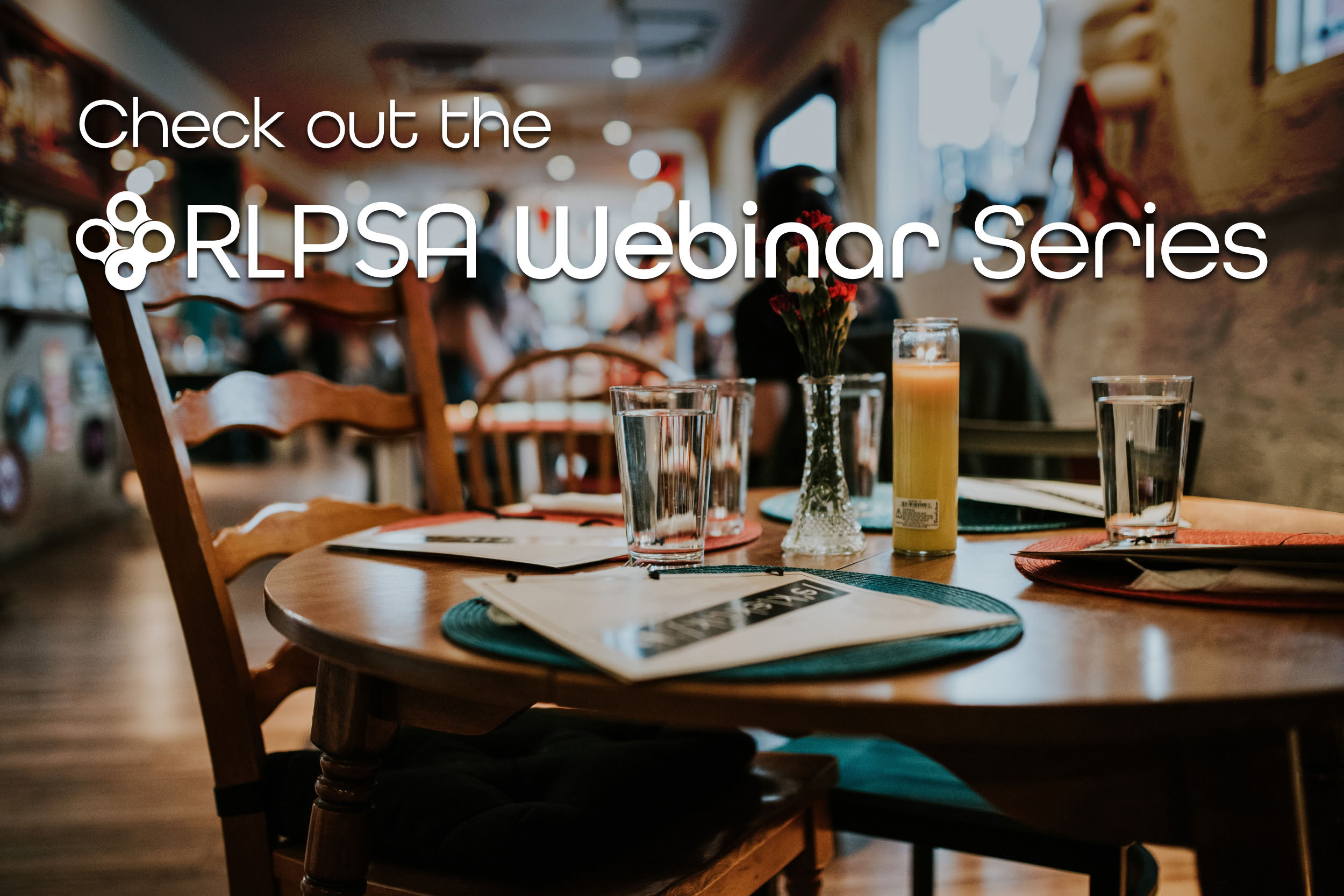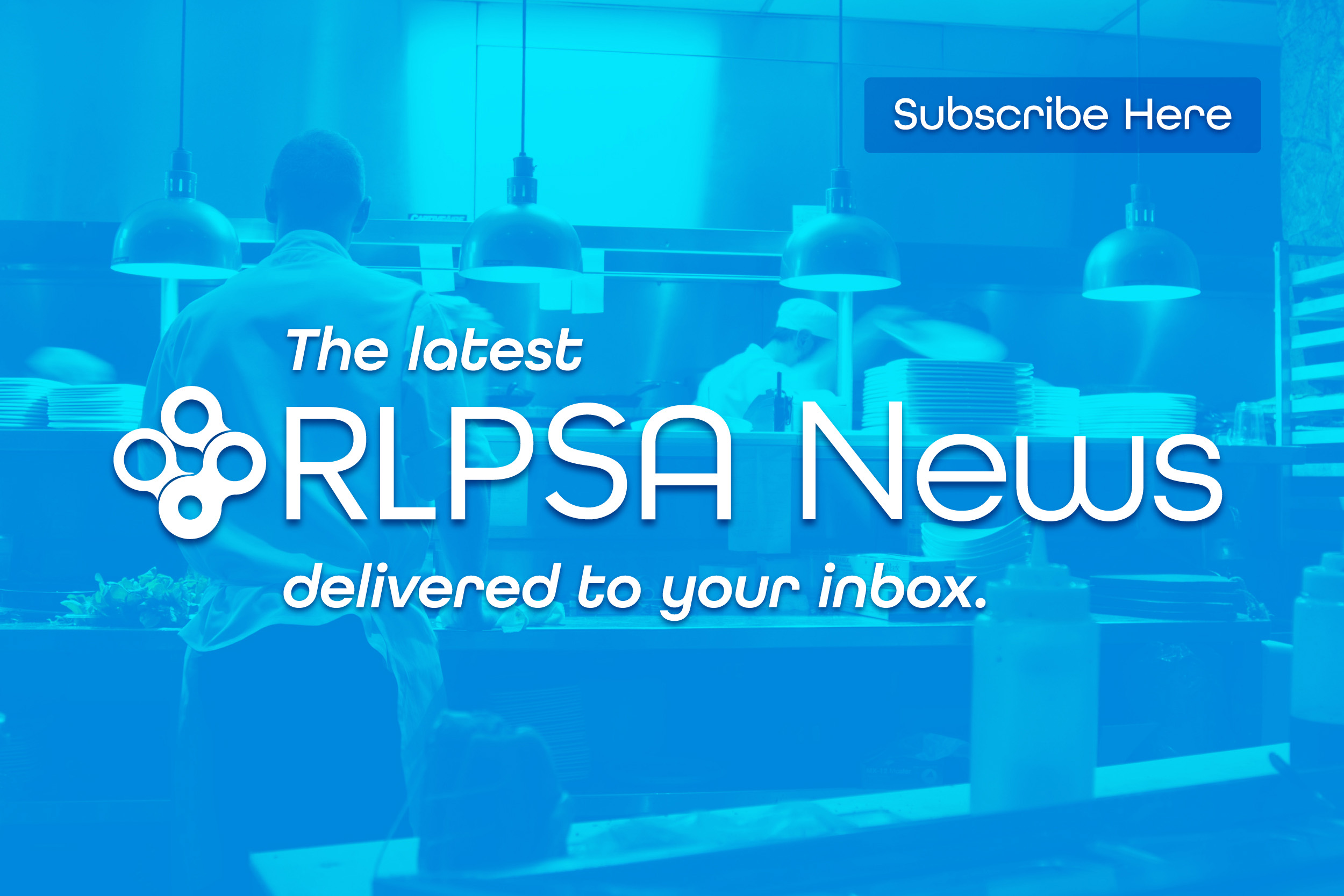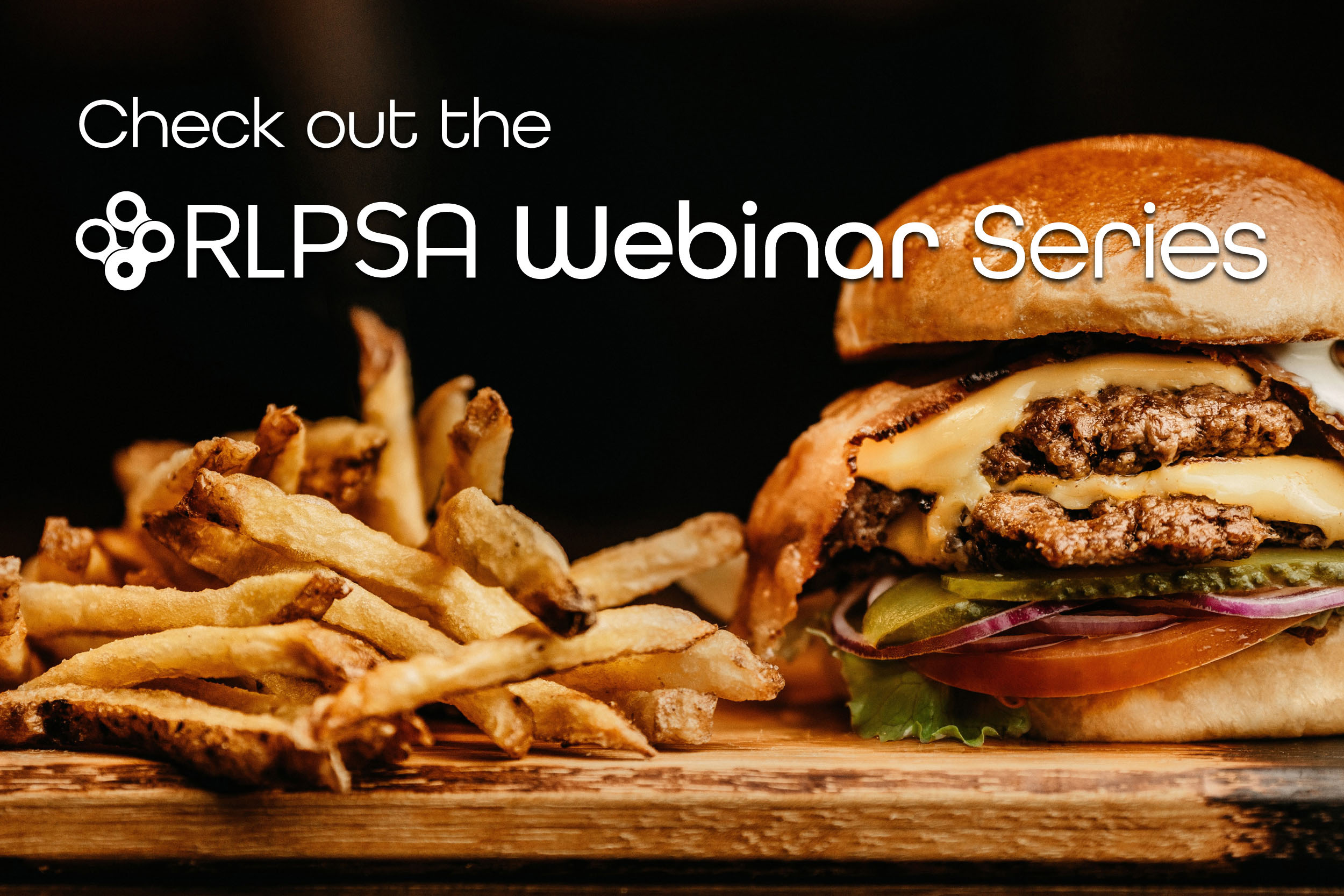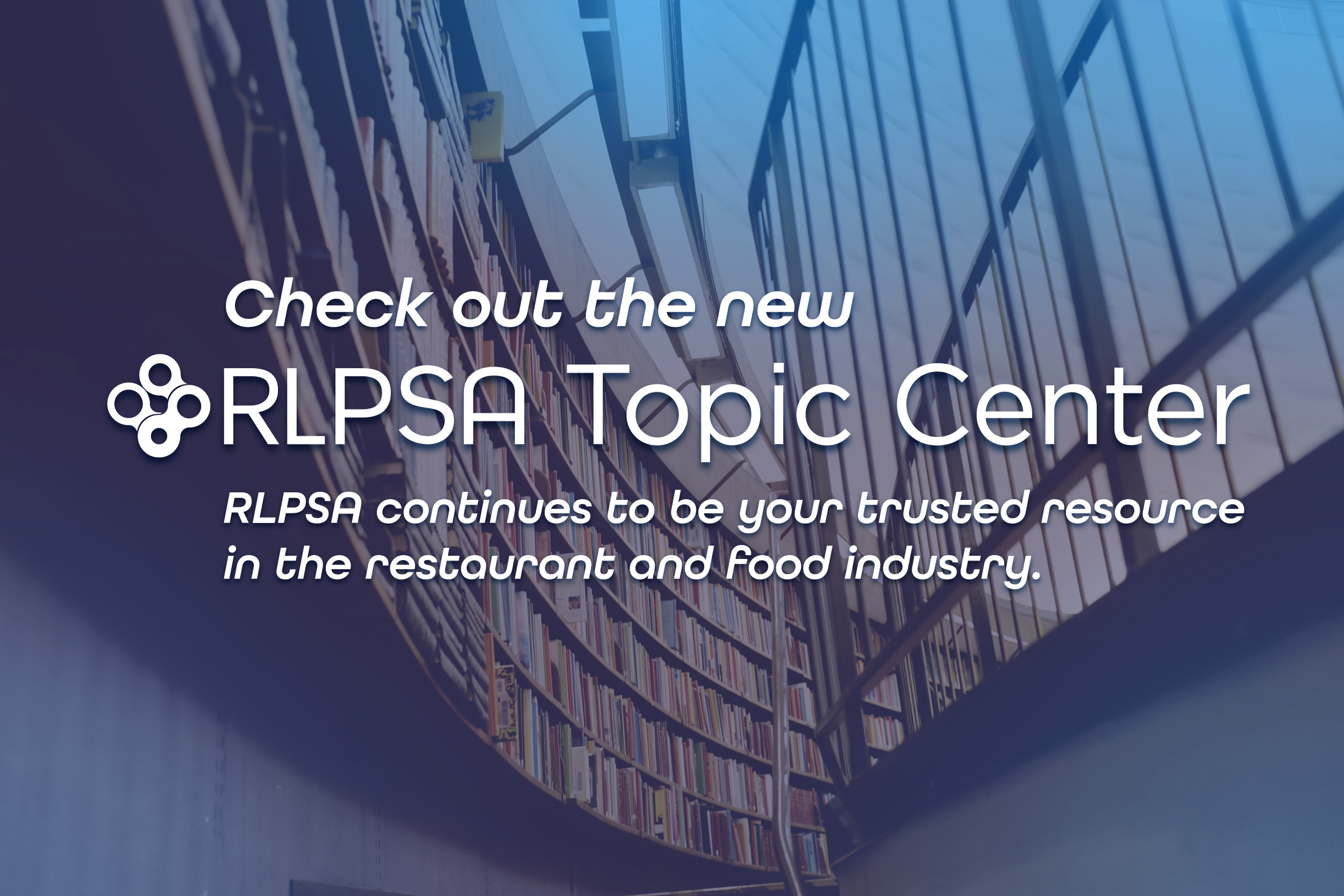 JOIN RLPSA:
BECOME A MEMBER
SMARTER. TOGETHER.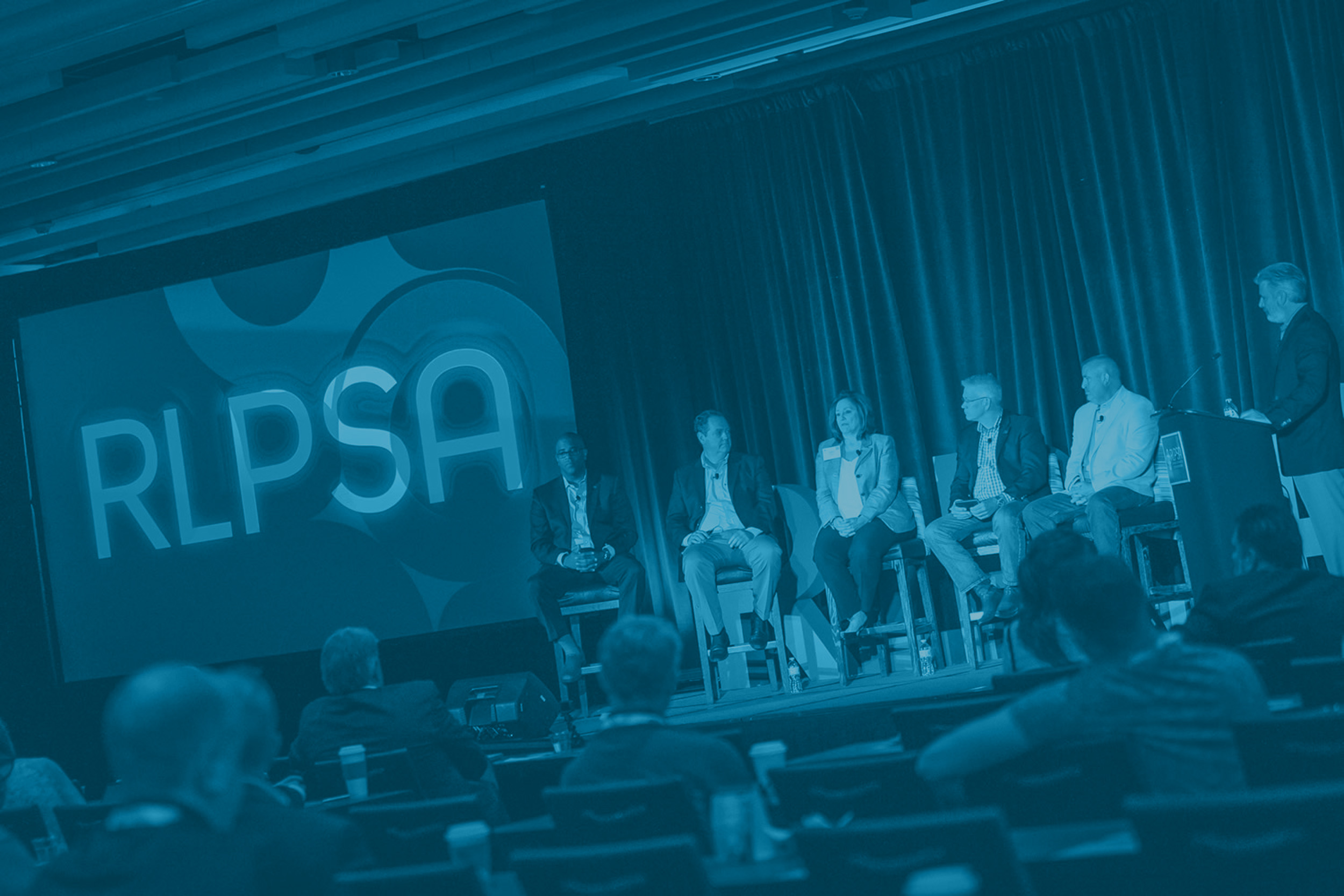 RLPSA ANNUAL
CONFERENCE
LOSS PREVENTION. SECURITY. RISK. SAFETY.
2022 RLPSA ANNUAL CONFERENCE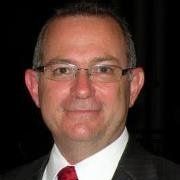 Loss prevention (LP) programs require monetary output for potential safety and security measures such as buying and installing CCTV cameras…
We are an exclusive community of restaurant LP, Safety, and Risk professionals ready to help you solve your everyday challenges.